By Dez Duran-Lamanilao
Car owners' preferences and priorities differ when it comes to getting insurance coverage for their vehicles. Some may want to get extensive coverage especially if the car is brand-new or top of the line. According to Interbrand, the most valuable automotive brands in the world include Toyota, Mercedes-Benz, BMW, Honda and Ford, to name a few. The likes of Mini, Land Rover and Ferrari are ranked number 11 onwards. Needless to say, every vehicle would need some form of protection from unforeseen calamities, events and incidents.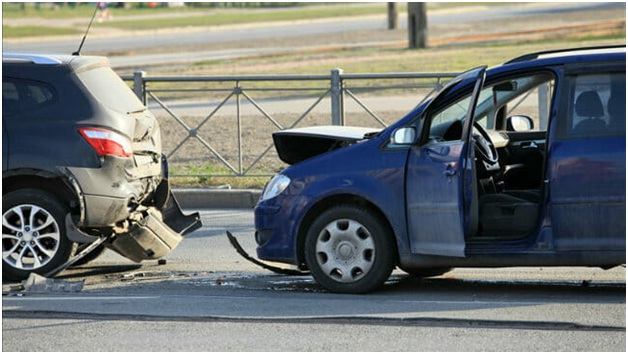 Image source: Money Under 30
There are a number of auto insurance coverage types that are required especially if your car is mortgaged, but others may already be optional. However, understanding them better would provide insights on how they can defend one of your most prized possessions from every imaginable risk there is.
The Insurance Information Institute (III) lists down the basic types of required auto coverage:
Liability – Bodily Injury (includes fatal injuries caused by the driver) and Property Damage (damage caused by the insured's car to other cars or someone else's property such as lamps, fences, buildings, etc.) liabilities
Personal Injury Protection (PIP) – Covers the treatment of the insured or the injuries sustained by the insured's passengers.
Uninsured/Underinsured Motorist's Coverage – Protection from an uninsured driver (or a hit-and-run one); even if the other driver is at fault and does not have enough insurance to cover your damages.
There are also optional add-ons that you can purchase on top of the required coverage, depending on your budget and/or the probability of getting in a car accident (Statistics show that young drivers are far more likely to get involved in vehicular accidents):
Collision Coverage – Refers to an accident with another vehicle, or an object such as a sign post or a tree.
Comprehensive Coverage – Protection from damage caused by natural calamities such as earthquake, windstorm, hail and flood, as well as from incidents like fire, falling objects, explosion, riot or contact with animals.
Rental Car Reimbursement – Covers a rental car if you need to have your own car repaired due to covered damage.
While no one is able to really predict when accidents may happen, the most you can do is to protect yourself and your loved ones, including your car, from the threats caused by such. Find the most reasonable insurance rates that can meet your needs, may they be personal or business, and drive safely, with less worries.